NFL power rankings Week 2: Tennessee Titans surge upwards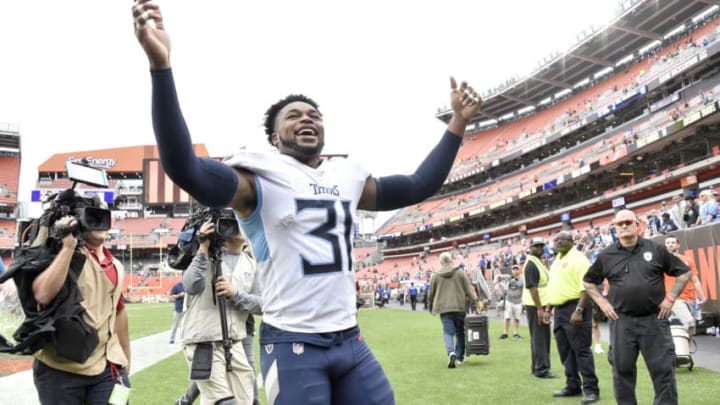 CLEVELAND, OHIO - SEPTEMBER 08: Kevin Byard #31 of the Tennessee Titans celebrates after the Titans defeated the Cleveland Browns at FirstEnergy Stadium on September 08, 2019 in Cleveland, Ohio. The Titans defeated the Browns 43-13. (Photo by Jason Miller/Getty Images) /
(Photo by Patrick Smith/Getty Images) /
If I was going to predict the game for the Redskins last weekend I would have said:
I expect Adrian Peterson and Darius Guice to do really well despite not having Trent Williams. While the pass rush may keep them in it for a while, ultimately Case Keenum would cost them the game.
And that analysis would have been literally the exact opposite of what happened. The Redskins were kept afloat by Keenum while Peterson was inactive and Guice struggled and then got hurt.
Defensively the pass rush was almost non-existent, well not non-existent, but it lacked a finisher. I expect that to change going forward, but I was happily surprised with what I saw from the offense and maybe I was a little bit too low on them even if they did lose.