NFL power rankings Week 2: Tennessee Titans surge upwards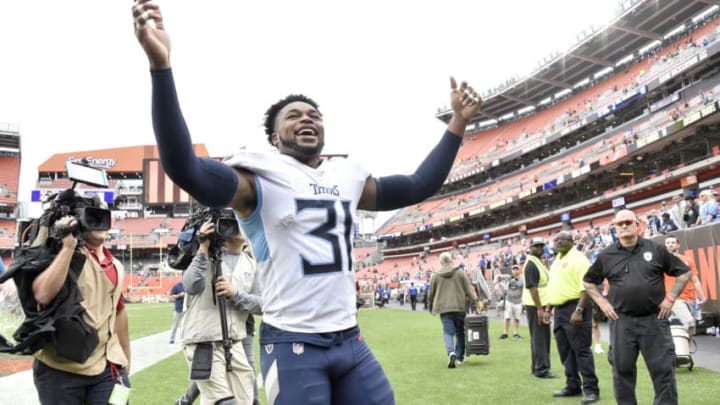 CLEVELAND, OHIO - SEPTEMBER 08: Kevin Byard #31 of the Tennessee Titans celebrates after the Titans defeated the Cleveland Browns at FirstEnergy Stadium on September 08, 2019 in Cleveland, Ohio. The Titans defeated the Browns 43-13. (Photo by Jason Miller/Getty Images) /
(Photo by Sam Greenwood/Getty Images) /
The offense is never going to be the issue with the Chiefs. They are stacked at WR, they have an outstanding TE and they have the best quarterback in football right now.
What is going to get them in trouble is playing with a defense that doesn't have the personnel or seemingly have the desire to take matters into their own hands. To be fair, it has to be hard to worry too much knowing that your offense is going to put up 50 points per game but there is no excuse for them to let the backup QB for the Jacksonville Jaguars walk up and down the field on them.
With Tyreek Hill injured and after Patrick Mahomes was a little bit limpy during the Jags game, those injuries are important to monitor but barring anything crazy for Mahomes or a season-ending injury to Hill, I think they will be ok.